Sneak peek of New Weapon Skins and Hero Outfits Available at Launch!
Does your dagger feel like a kiss or bring fear? Either way, we have you covered.
NEW WEAPON: DAGGER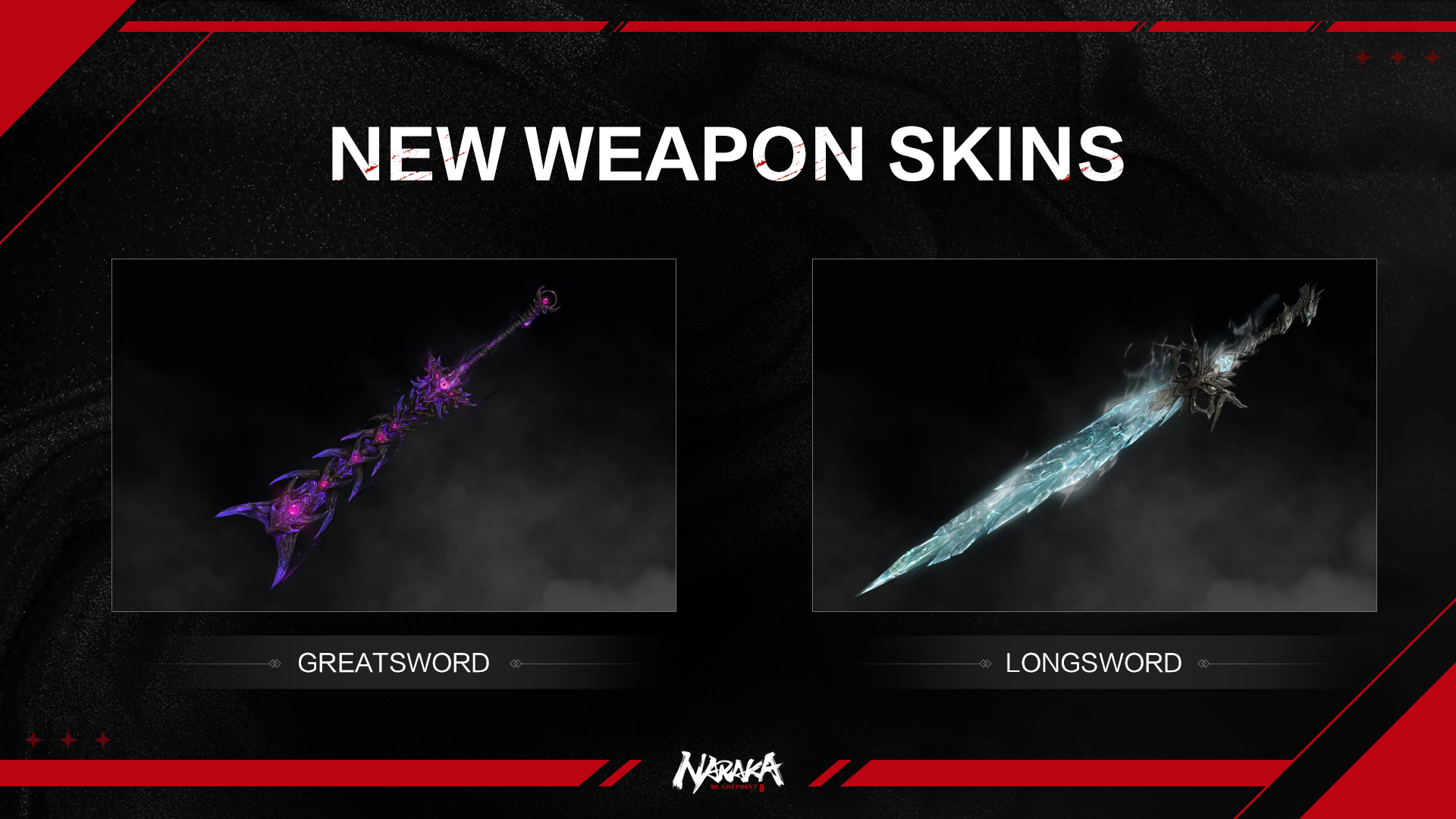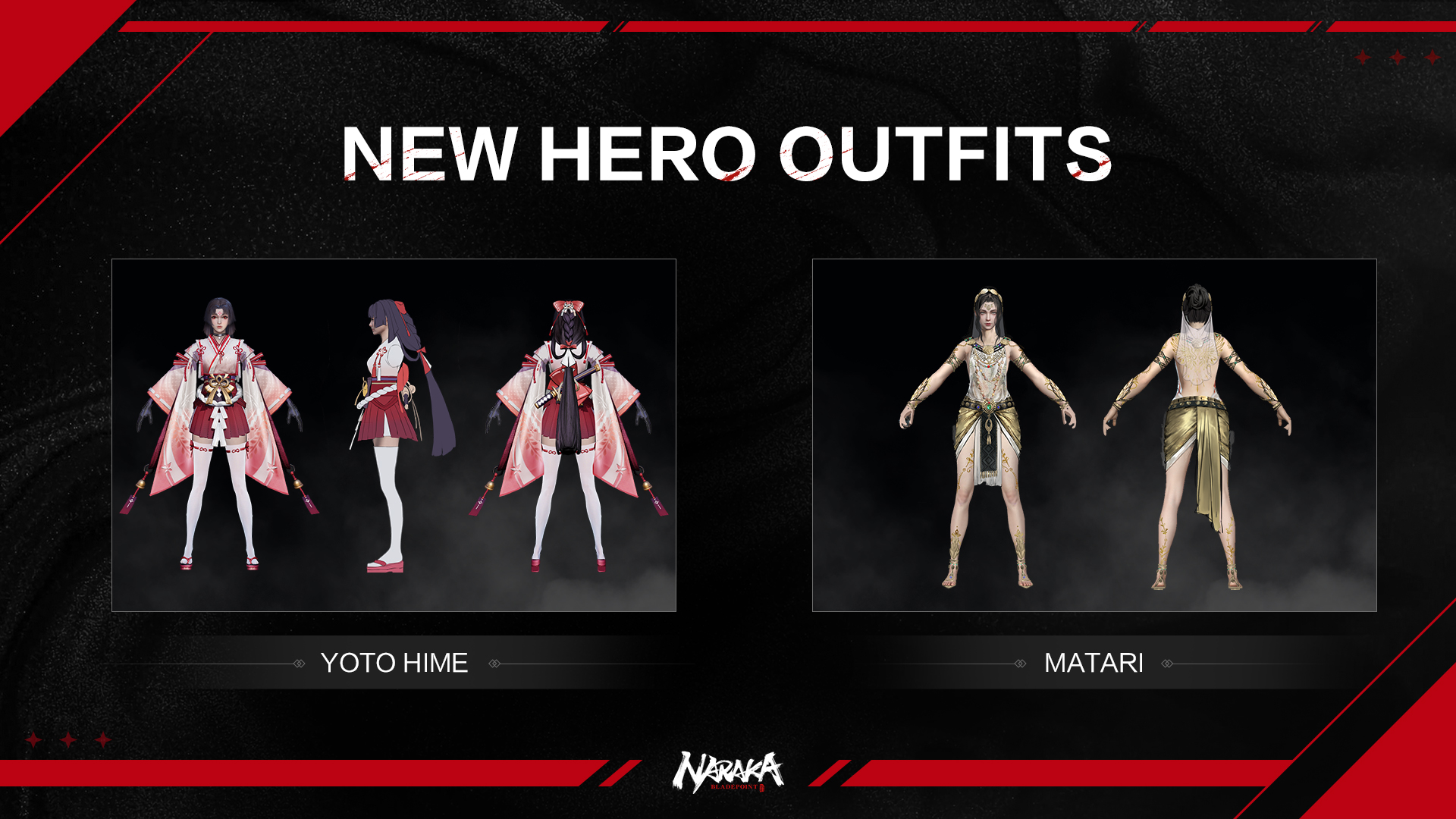 And if you been looking for Naraka boosting service, come over to our website for more options and exclusive deals for new customers.